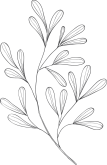 Your wedding is all about you. Your family, friends and relatives are there to celebrate with you. Be your true self with all your quirky personality. Do things that make you happy, laugh loudly, kiss slowly, hug tightly and most of all love freely.
I find beauty & simplicity in little details.
VANCOUVER WEDDING PHOTOGRAPHER & VIDEOGRAPER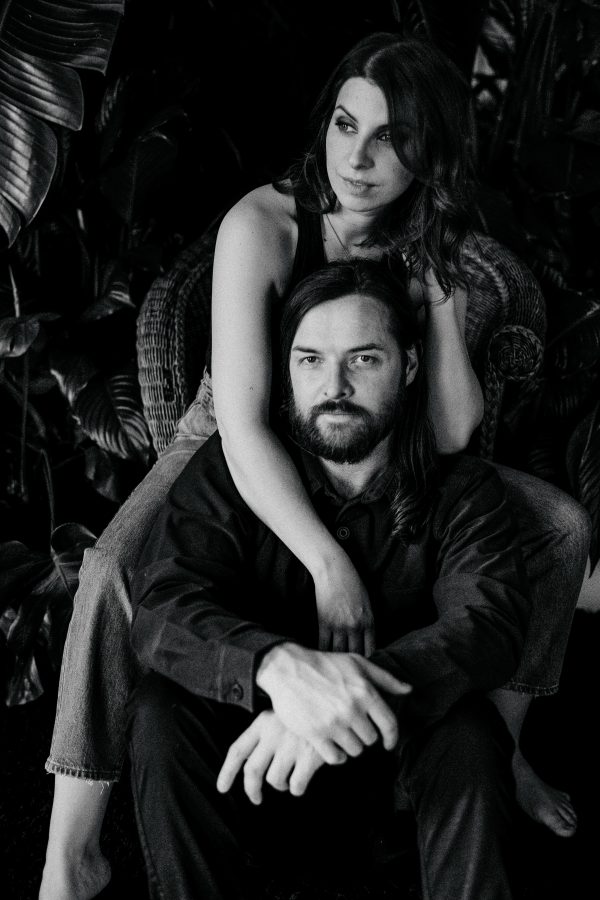 I BELIEVE THAT LIFE HAS ITS OWN PATHS FULL OF NEVER ENDING CONNECTIONS.
I STRIVE FOR THE MOMENTS IN BETWEEN, FULL OF LIFE AND LOVE.
I'm here to capture every part of your day, to tell your love story.
I'm Scott, a wedding photographer & videographer based in Vancouver, Canada. My style is timeless, candid and full of emotion from your wedding day.
Welcome to my Vancouver wedding photographer and videographer homepage. I believe your Vancouver wedding deserves to be captured in a candid and unobtrusive way with a creative style. As an Australian-born lad, it's my passion to provide authentic and emotive documentation of your special day through wedding photography in Vancouver. I aim to create photographs and films that will transport your heart and mind back to those cherished moments. With my expertise in wedding photography and videography, I am dedicated to capturing the essence of your wedding day and creating lasting memories for you to treasure. Let me be a part of your special day and provide you with the finest wedding photography and videography in Vancouver.
I am Here to Capture Your Spark As a Couple
"With every wedding I photograph or video, my goal as one of the best wedding photographers in Vancouver is to capture the true essence of your love and the unique atmosphere of your celebration. I understand the significance of this momentous occasion in your life, and I consider it a privilege to be entrusted with documenting it. 
As one of the best Vancouver wedding photographers, I am dedicated to capturing the genuine emotions and candid moments that make your wedding day truly unforgettable. From the joyous exchange of vows to the heartfelt speeches and the lively dance floor, I strive to provide you with exceptional wedding photography & videography Vancouver services that will transport your heart and mind back to those cherished moments. 
When it comes to pricing, as a wedding photographer or videographer in Vancouver BC, I offer a range of packages to accommodate different types of weddings. Whether you're planning an intimate elopement in a picturesque location, a cozy backyard gathering with your immediate family, or a grand multi-day affair filled with customs and traditions, I have experience in documenting them all. Each package is tailored to suit your specific needs, ensuring that you receive the highest level of service and attention to detail. I believe in providing transparent pricing that reflects the value and quality of my work as a professional wedding photographer in Vancouver BC.
In addition to capturing your wedding day, I also offer pre-wedding shoots and storytelling engagement sessions. These sessions are an opportunity for us to connect on a deeper level, allowing me to understand your unique love story and capture it in a personal and meaningful way. It's a chance for you to feel comfortable in front of the camera, building trust and rapport with me as your Vancouver wedding videographer or photographer.
Create Everlasting Memories with a Professional Wedding Photographer or Videographer in Vancouver
I am incredibly grateful to all the couples and clients who have allowed me to be a part of their special day. It's an honour to live my dream as a wedding photographer or videographer in Vancouver, capturing beautiful moments and creating lasting memories. I believe that my Australian background brings a unique perspective to my work, infusing it with a sense of adventure, warmth, and laid-back charm. Feel the power of moving images with my exceptional wedding photography & videography in Vancouver.
When we meet, you'll see my passion and enthusiasm for this craft shining through. I believe that photography and videography is not just about taking pictures or making a special film; it's about telling stories and preserving memories. I approach each wedding with creativity, sensitivity, and an unobtrusive presence, ensuring that your day unfolds naturally while I capture the magic as it happens.
Thank you for considering me as one of the best wedding photographers & videographers in Vancouver. I would be honored to be a part of your special day, capturing the love, joy, and beauty that surrounds you. Let's create something extraordinary together—a collection of images that will bring a smile to your face and warmth to your heart for years to come. Capture your special moments with one of the best Vancouver wedding photographers & videographers.
Contact us today to find out more about our Vancouver wedding photography and videographer services.
When the wedding is over and all your memories turn into a fun, festive blur, I'll have you sit down in front of a computer screen, laughing, crying and reliving all the happy moments.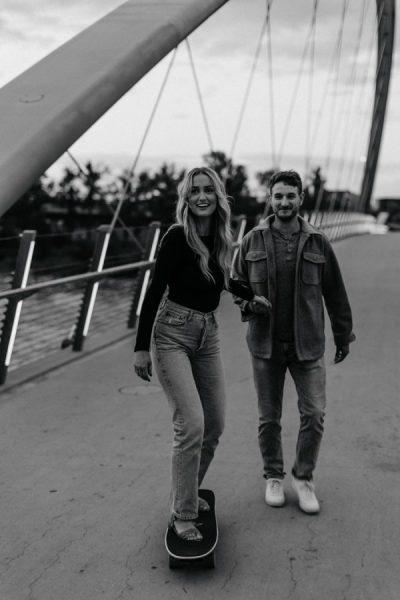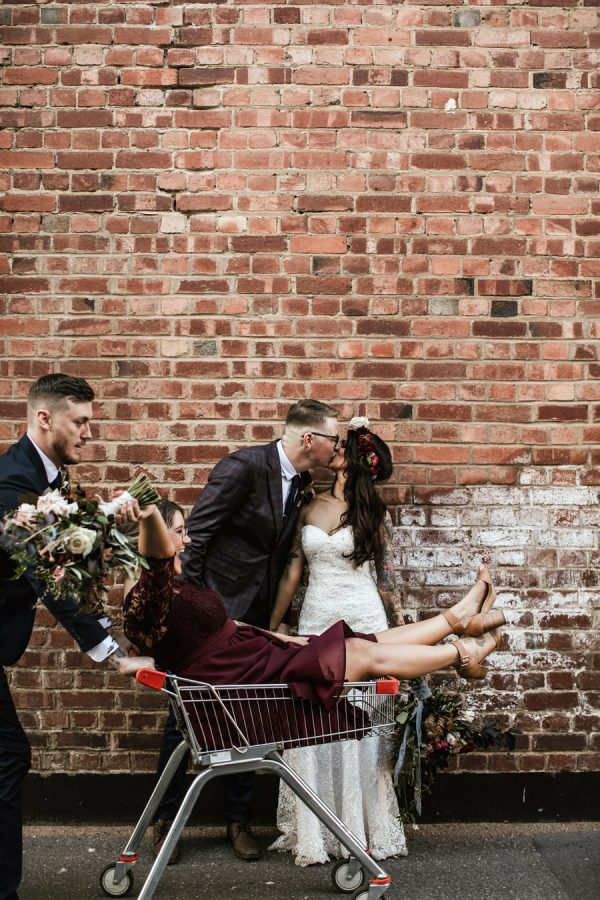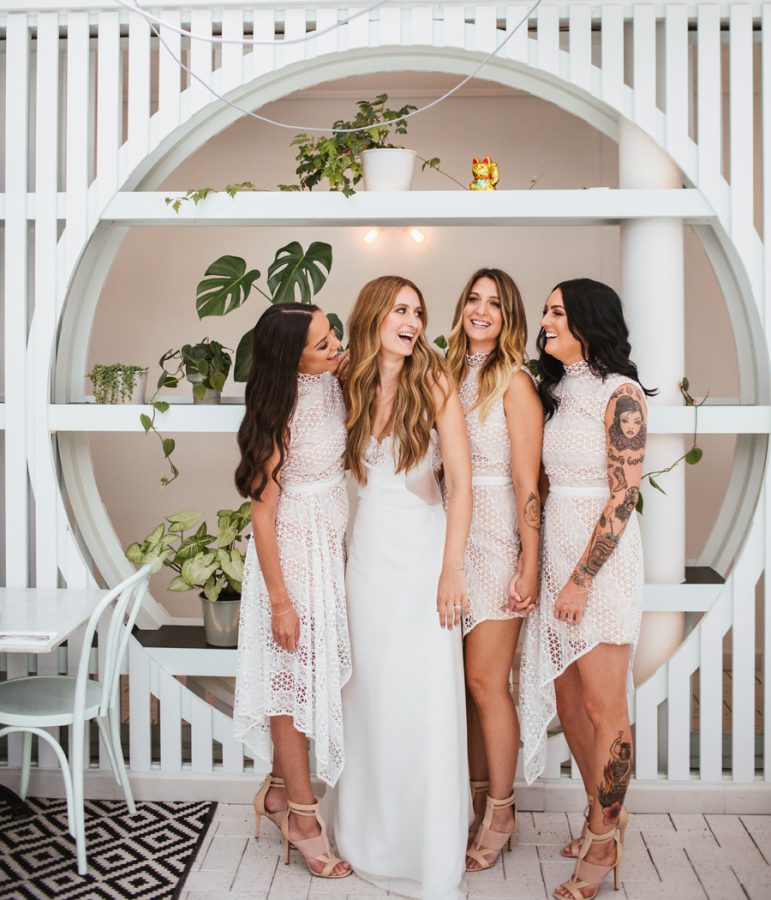 THE DAY YOU BOTH SAID YES
PLANNING SOMETHING SPECIAL? LET'S CONNECT!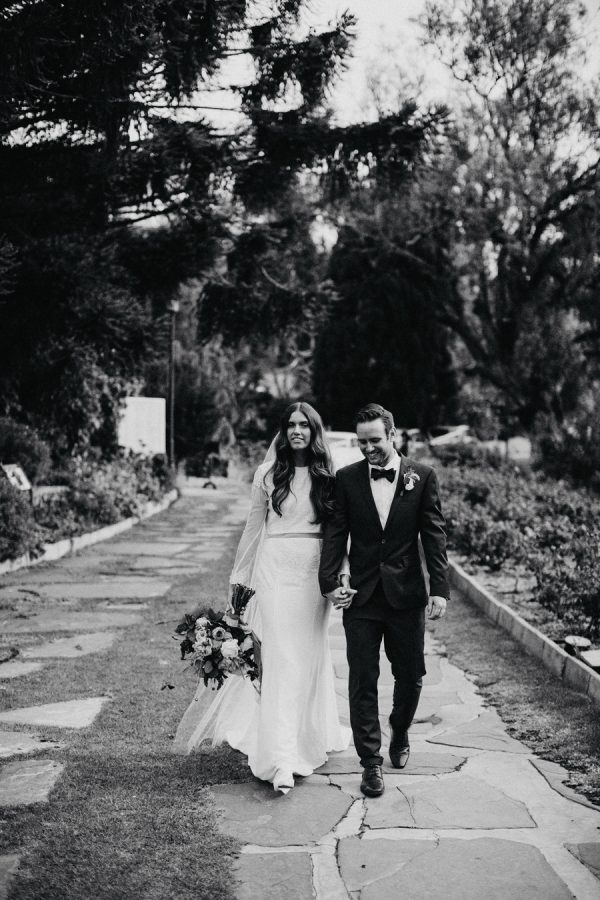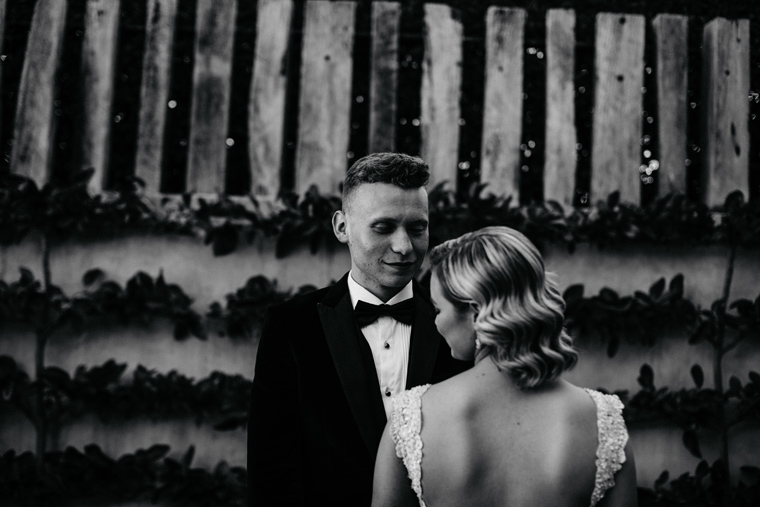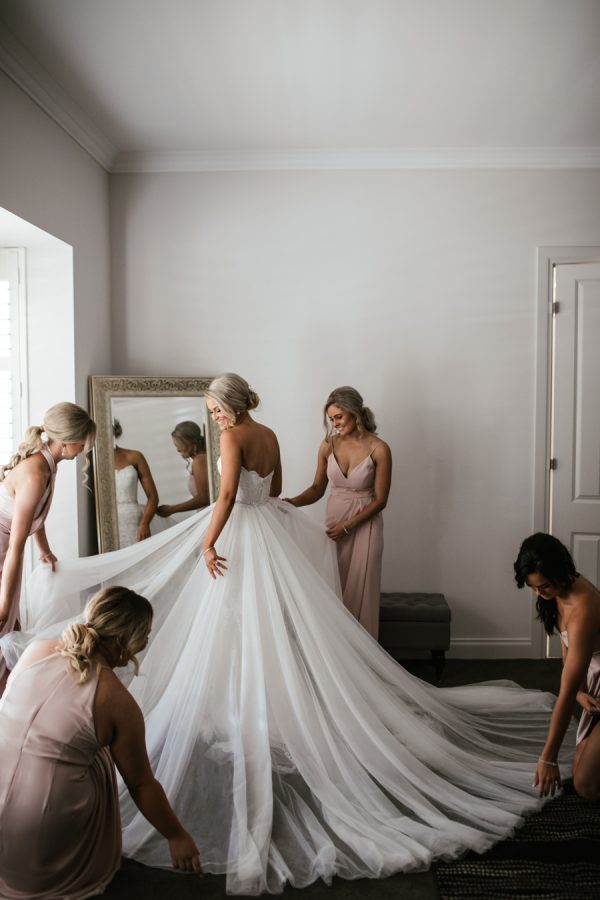 What a Fascination there is
WEDDING PHOTOGRAPHY & VIDEOGRAPHY WITH A TOUCH OF Candid editorial