More Details About
My Pricing
Always Know What to Expect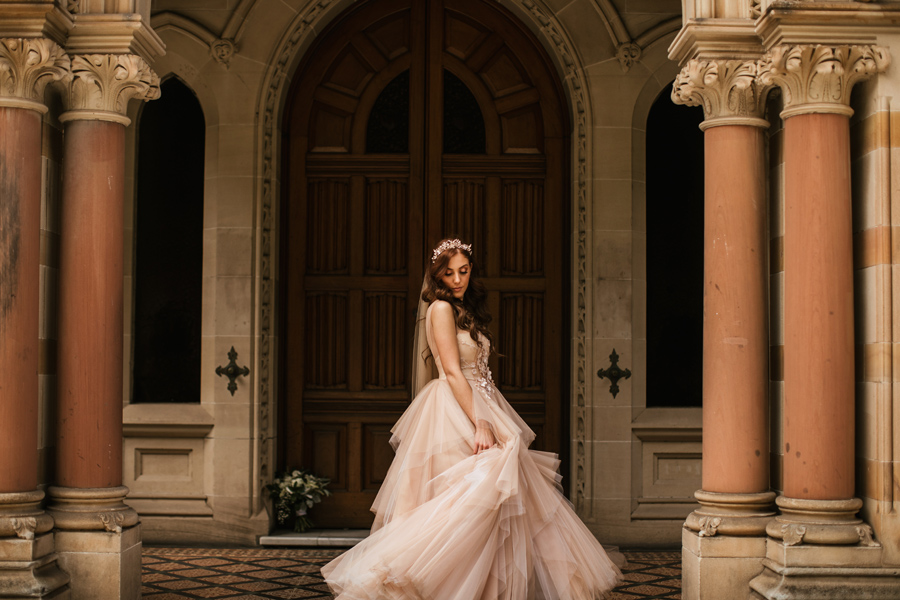 We offer a variety of wedding photography packages, both for weddings and elopements in Vancouver. We also love to travel for weddings.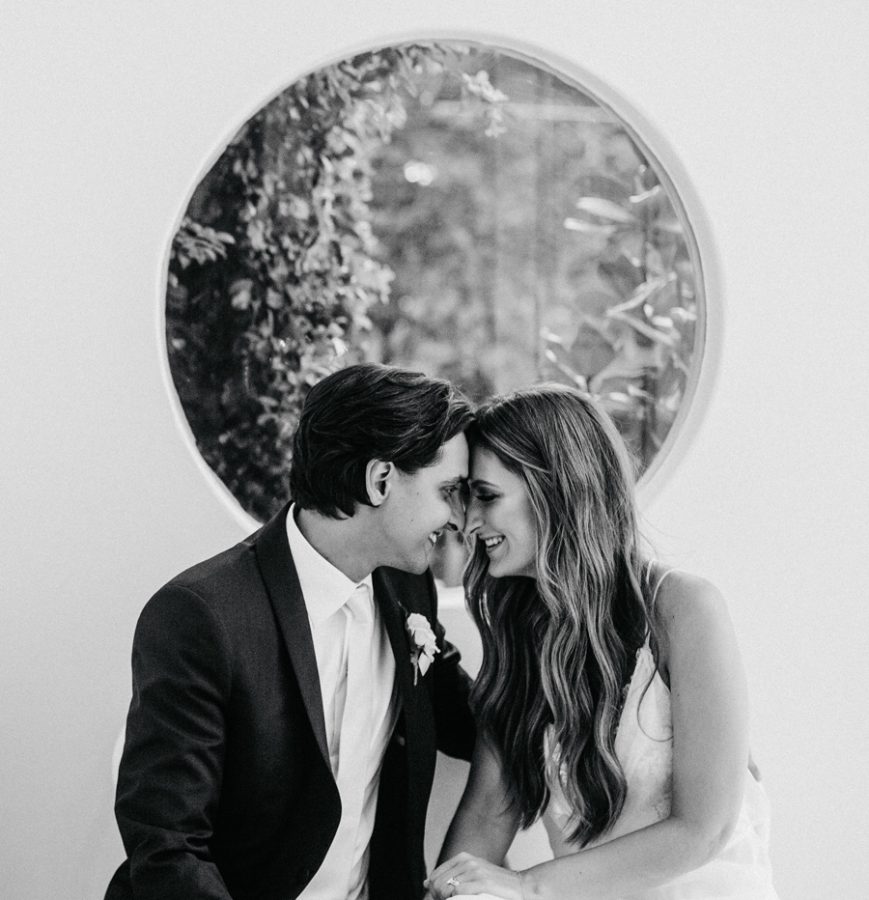 Videography is sometimes overlooked, maybe an after thought. We believe that videography captured something that photography just can't. The fleeting moments that simply need to be in motion.
It's all about knowing where to be at the right time. This is the art of weddings.