Two blog posts in one day, look at me go!
I really just love sharing images with you all, and this wedding in downtown Vancouver is one that I had to share with you all right away. It was a 1920's themed, and styled wedding of epic proportions. With all of the glitz and glamor that the 1920's was meant to be. Do you know much about the 1920's?
Have you ever heard the phrase "the roaring twenties?" Also known as the Jazz Age, the decade of the 1920s featured economic prosperity and carefree living for many. The decade began with a roar and ended with a crash.
To paraphrase Charles Dickens in A Tale of Two Cities, "It was the best of times, and sometimes it was the worst of times."
The 1920s was a decade of change, when many Americans owned cars, radios, and telephones for the first time. The cars brought the need for good roads. The radio brought the world closer to home. The telephone connected families and friends. Prosperity was on the rise in cities and towns, and social change flavored the air. A substantial growth of industry occurred in North Carolina, especially in the areas of tobacco, textiles, and furniture. Some rural farmers were leaving their farms in order to receive a regular paycheck in the factories. Unions were on the rise. Women shortened, or "bobbed," their hair, flappers danced and wore short fancy dresses, and men shaved off their beards.
The full downtown Vancouver wedding will be on the blog soon, stayed tuned for this one. Scott.
Want to know more about me and what I'm I like? Visit my about me page below.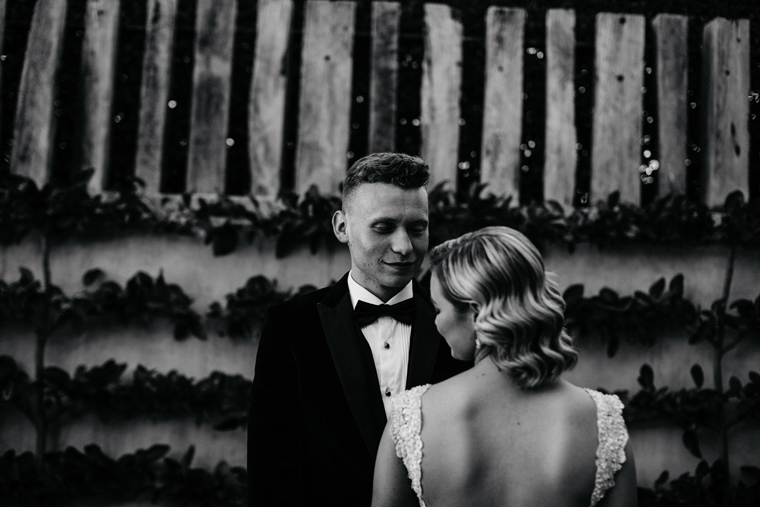 Are you a fan of the 1920's? What do you love?