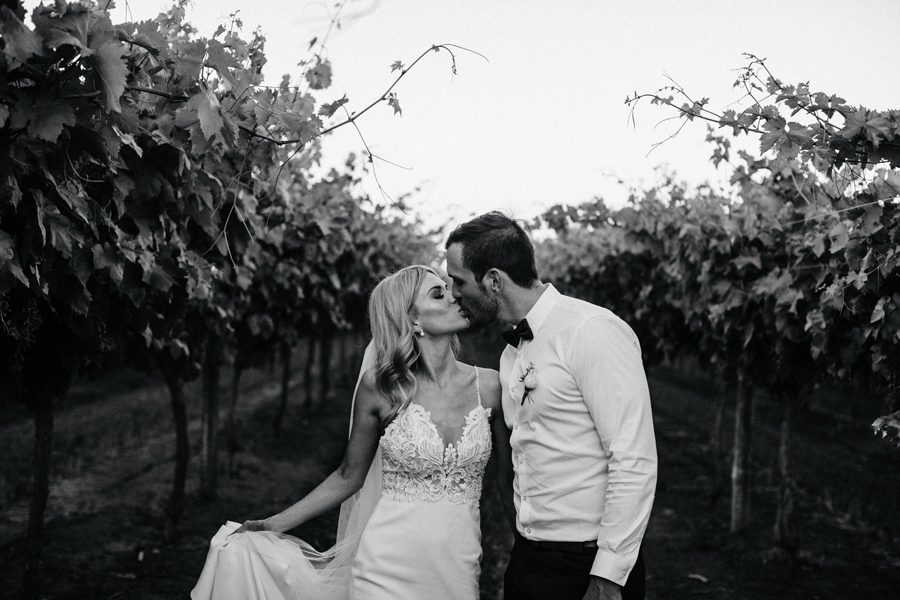 Hi friends, wedding videography is here!
Over the years I have filmed a number of weddings, it's something I have been interested in doing more of for a long time.
So from season 2019/2020 I will be offering as many spots as I do for photography. You can see a number of examples here. My videography pricing will align with my photography to keep everything simple.
If you would like to discuss your needs, you can contact me here.